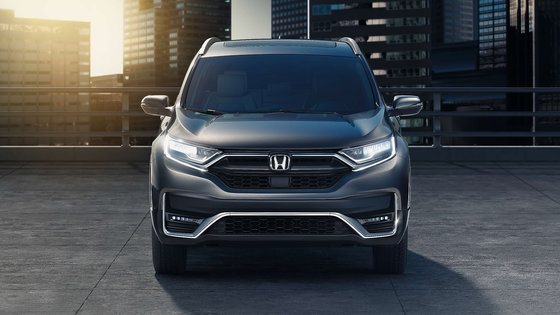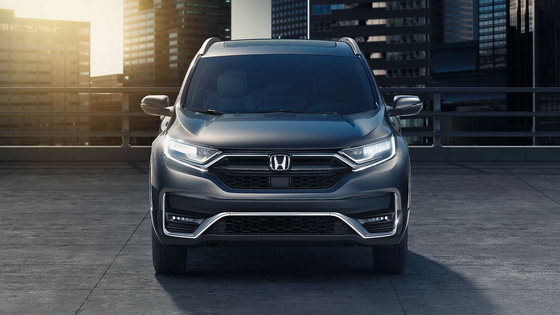 Are you looking for a compact SUV, but confused by the incredible choice the segment has to offer? This is understandable, because it is not necessarily easy to know if you are making the right choice by turning to one or the other of the models offered.
If your heart is wavering between the 2021 Honda CR-V and the 2021 Nissan Rogue, here are some considerations that might help you make a selection.
Exactly 25 years ago, the Honda CR-V was presented to North America at the Chicago Auto Show. Since then, generations have passed and the product has continued to be improved. So that's a quarter of a century of expertise you get when you choose the CR-V. With the Rogue, we're talking about a much more recent product, which isn't bad either. However, for the more mature product, it is clear that the answer lies on Honda's side.
The Honda CR-V also offers the more interesting engine, a 1.5-liter 4-cylinder turbo. The latter offers more power with 190 horsepower (181 for the Rogue), which translates into sharper accelerations and passing. Fuel consumption is also more attractive in the city, 0.5 km less than the Rogue, whether for a two-wheel or four-wheel drive model. The Rogue's 2.5-liter 4-cylinder isn't bad, but the CR-V's engine is more refined.
Finally, the Honda CR-V is more popular than the Rogue because of its impressive comfort, and its unwavering reliability. In fact, the CR-V is a more complete product in all respects. A more stable ride, proven reliability, a higher quality of finish, as well as a better residual value.
For all these reasons, buying a 2021 Honda CR-V is a sure bet in the segment, and in particular compared to the 2021 Nissan.