About Our Services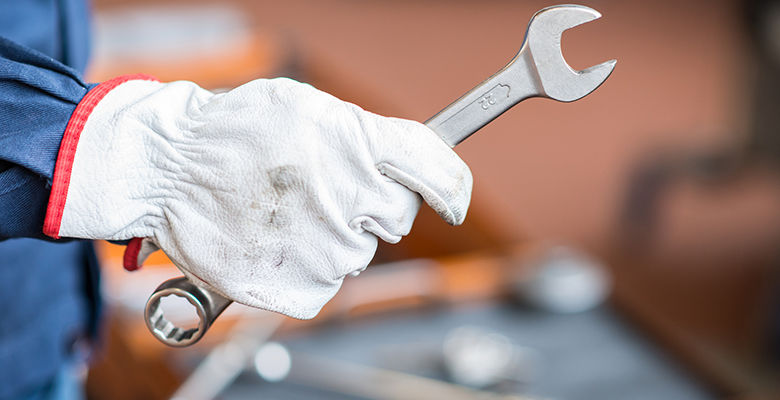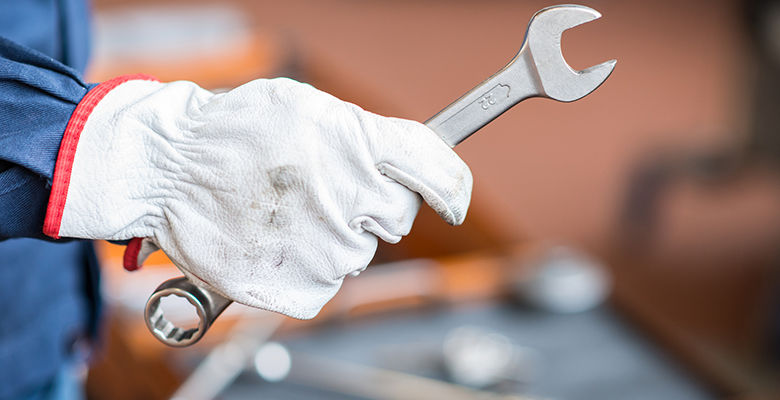 Honda owners in Cape Breton, who are looking for a dealership they can trust for the after-sales servicing of their Honda vehicle can turn to Ramsay's Honda. We offer our clients a wide range of after-sales services including maintenance, repairs, detailing, and a complete genuine parts and accessories department. At Ramsay's Honda, we have you covered for all of your Honda after-sales service needs.
Honda maintenance and repairs in Sydney, Nova Scotia
At Ramsay's Honda, we offer you a wide range of after-sales services that will ensure the durability and reliability of your Honda vehicle for years to come. We only work with the most advanced diagnostic tools and equipment, and our technicians are continually being trained by Honda to ensure the quality of their work.
When you walk into our service department, we guarantee that you will be treated with the respect and dedication you expect and deserve, and everything will be put in place to ensure your complete satisfaction.
Ramsay's Honda is also your number one destination for genuine Honda parts and accessories including hitches, roof boxes, wheels, summer and winter tires, and more. We also have a complete detailing center that will have your Honda looking brand new in no time!
For more information on our Honda after-sales services in Cape Breton, come in to Ramsay's Honda today! You can book your appointment online, or contact us at (902) 539-0112. We look forward to seeing you again soon!