About Us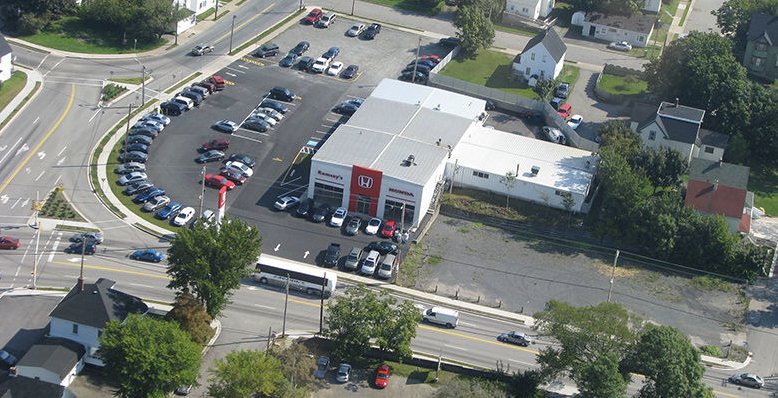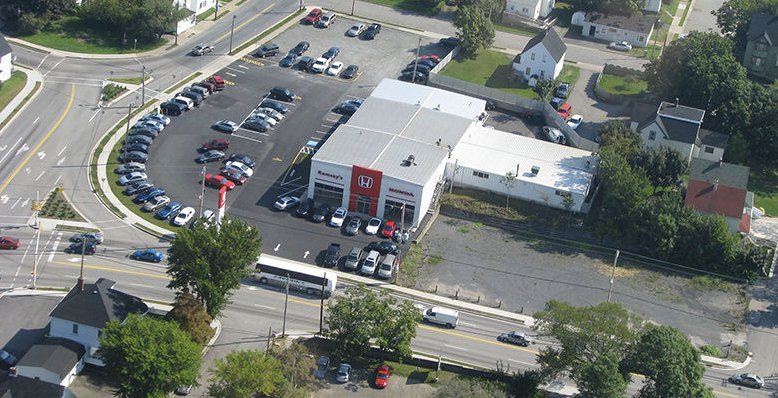 Welcome to Ramsay's Honda, your number one destination for a new Honda vehicle in Cape Breton. Of course, that's not all. Ramsay's Honda should also be your first stop if you are in the market for a quality pre-owned vehicle, or if you are a current Honda owner and you are looking for top-notch after-sales service. At Ramsay's Honda, our clients' satisfaction is very important to us, and we will do everything in our power to ensure that you are always satisfied with your experience at our dealership.
Quality new Honda vehicles at affordable prices in Sydney, Nova Scotia
At Ramsay's Honda, you will find a complete inventory of brand new Honda vehicles offered at competitive prices with incredible special offers and low-interest financing and leasing. At Ramsay's Honda, we believe it is as important to help you find the perfect new Honda vehicle as it is to help you save money on your new vehicle purchase.
We also have a complete inventory of quality pre-owned Honda vehicles as well as pre-owned models from other top brands.
And once you have purchased your new Honda vehicle, Ramsay's Honda will be there for you for all of your after-sales Honda service needs. Our state-of-the-art facilities offer a wide range of after-sales services including maintenance, parts and accessories, summer and winter tires, and detailing.
Dedicated customer service at Ramsay's Honda in Nova Scotia
At Ramsay's Honda, we will do everything in our power to ensure that you are well taken care of. Our team is always here to listen to your needs, and to help you in every capacity from the moment you purchase your new or pre-owned Honda to the moment you bring it in for servicing. At Ramsay's Honda, we are here for you!
To learn more about our Honda vehicles and services, contact us today at (902) 539-0112, or online using our contact form!